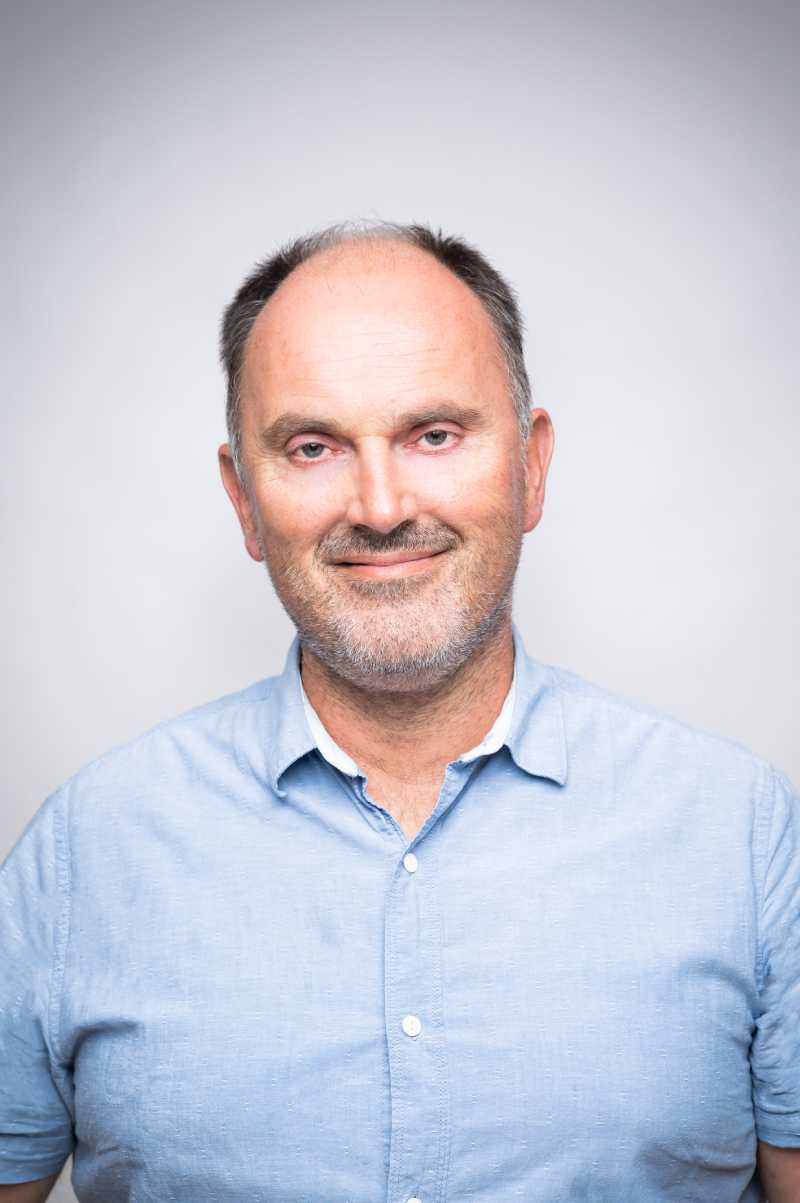 Senior Programme Finance and Procurement Specialist
Vinko is agricultural engineer, holding a Master of Economics degree with a thesis on the World Trade Organization's Agreement on Government Procurement, and a Master of Supply Chain Management degree with a thesis on agile humanitarian logistics. He is currently working on his DBA degree.
Vinko's major field of expertise is procurement and contracting for international development. He has been engaged in more than twenty five countries on four continents, for most of the major donors and international financial institutions, such as European Union, Council of Europe, World Bank, Council of Europe Development Bank and United Nations system. He has been engaged as senior procurement specialist on numerous EU grants schemes and other programmes implemented under EU procurement regulations.
Vinko is a full member (MCIPS) of the Chartered Institute of Procurement and Supply, world's leading certification body in the field of procurement and supply chain.