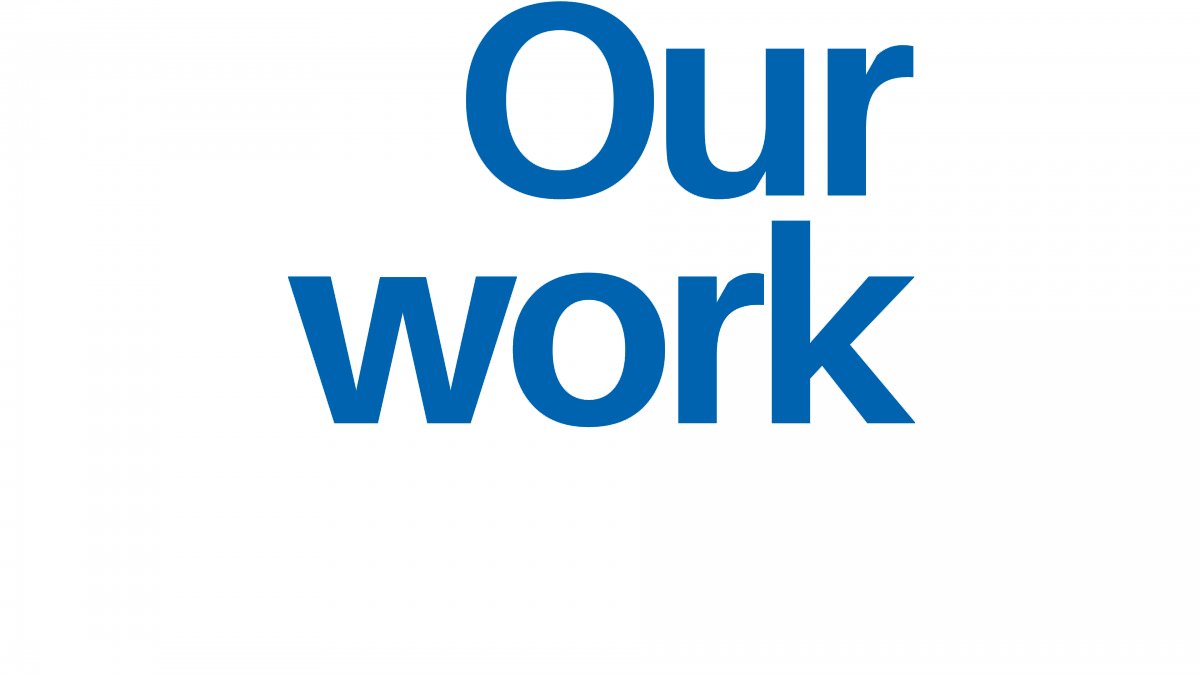 The Caribbean Overseas Countries and Territories (OCTs) Resilience, Sustainable Energy and Marine Biodiversity Programme (RESEMBID) commenced operations on 1st January 2019, and will be implemented over a period of 69 months (no-extension included).
The Programme supports the sustainable human development efforts of the 12 Caribbean OCTs, namely: Anguilla, British Virgin Islands, Cayman Islands, Montserrat, Turks and Caicos Islands, Aruba, Bonaire, Curaçao, Saba, Sint Eustatius, Sint Maarten, and Saint Barthélemy.

RESEMBID is a programme created by and for the peoples of the OCTs
Don't miss a beat. Subscribe here.