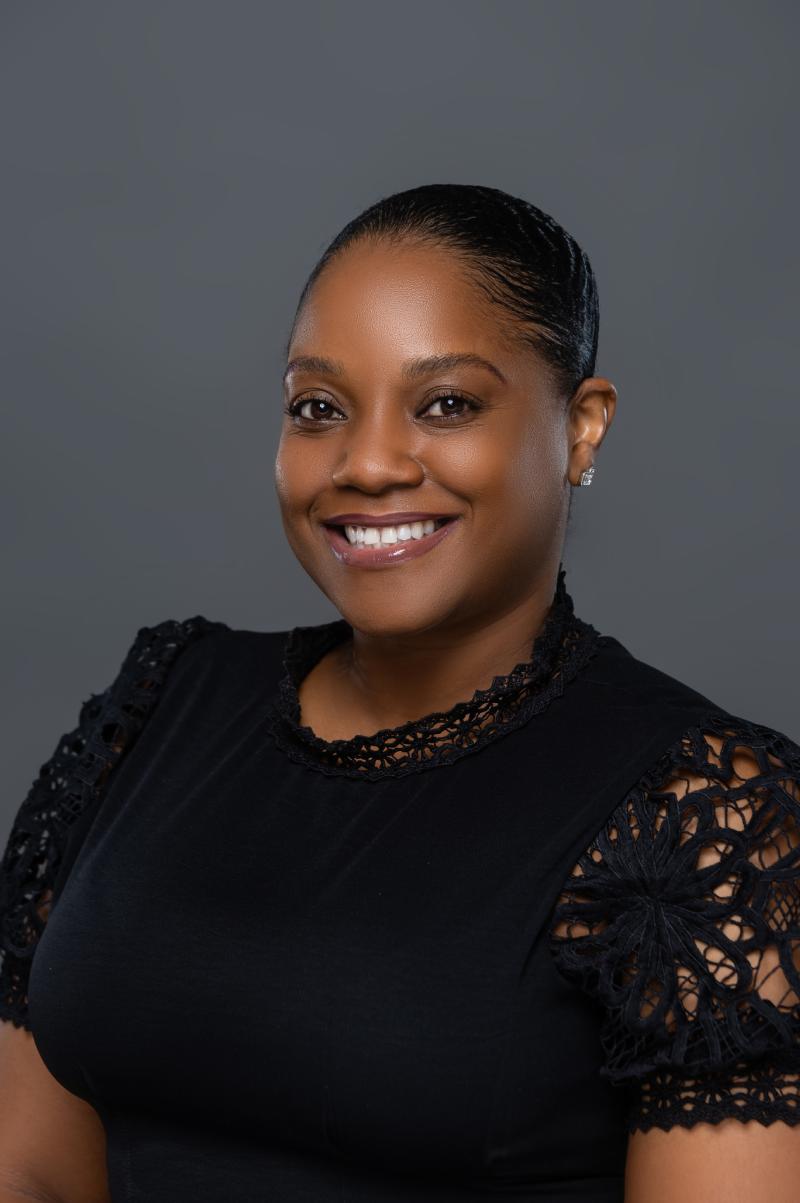 Administrative and Finance Assistant
As Administrative and Finance Assistant Neydia is responsible for assisting the programme's Administrative and Finance Manager in all aspects and procedures of the RESEMBID programme.
Neydia brings extensive operational experience in administration and finance, including customer relations. Neydia has worked in the Administrative and Financial field for more than 15 years in Sint Maarten in various private sector companies and companies that are affiliated with large international companies.
Moreover, she has a proactive approach to continuously developing and updating her professional knowledge in Administration, Finance, and Human resources management.
Her knowledge and experience are an excellent asset to the RESEMBID Team and Programme.