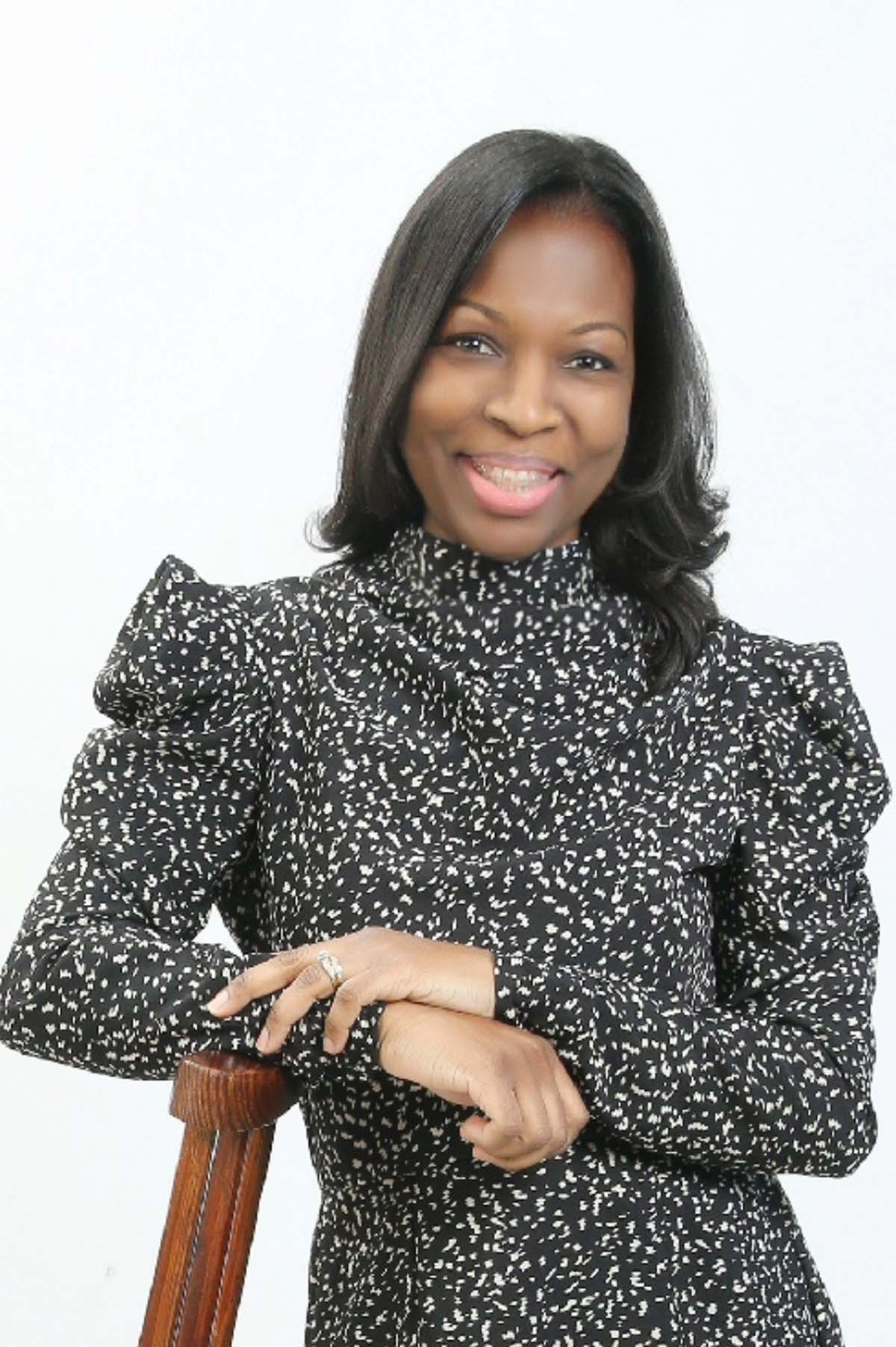 Senior MEAL and Reporting Specialist
Marsha is a results-oriented Monitoring and Evaluation (M&E) Specialist and qualified Programme Evaluator with more than 10 years' cumulative experience in the field of monitoring and evaluation, as part of a 20-year career in development and public service. In her role as Senior MEAL and Reporting Specialist, she is responsible for guiding the overall M&E strategy and implementation of related activities within the project and via partners, and providing timely and relevant information to RESEMBID donors and stakeholders.
Prior to joining the RESEMBID Programme, Marsha was employed to the Planning Institute of Jamaica as a Monitoring & Evaluation Specialist, where she led the establishment and implementation of a robust and functional monitoring and evaluation system for Jamaica's Community Renewal Programme.  One of her most notable accomplishments is leading the development and launch of Jamaica's Community Renewal Index. She has also worked directly and indirectly on M&E consultancies in the Caribbean region, with several donor-funded projects, and across various sectors.
Marsha possesses extensive knowledge and experience in the design of results-based M&E systems, programme/project design, performance and outcome measurement, logical frameworks, M&E frameworks, strategic planning and organizational psychology, and has worked with a broad spectrum of stakeholders to build M&E capacity and guide the development of results-based M&E frameworks. She has also conducted numerous evaluations of educational programmes and policies.
Marsha holds an MSc in Psychology of Work from the University of Leicester, a Graduate Diploma in Public Policy and Programme Evaluation from Carleton University, a BA in Literatures in English (Hons.) from the University of the West Indies and several M&E certifications. Mrs. Watson-Hylton is also a trained teacher having earned a Post-Graduate Diploma in Teaching (with Distinction) from the University of the West Indies.