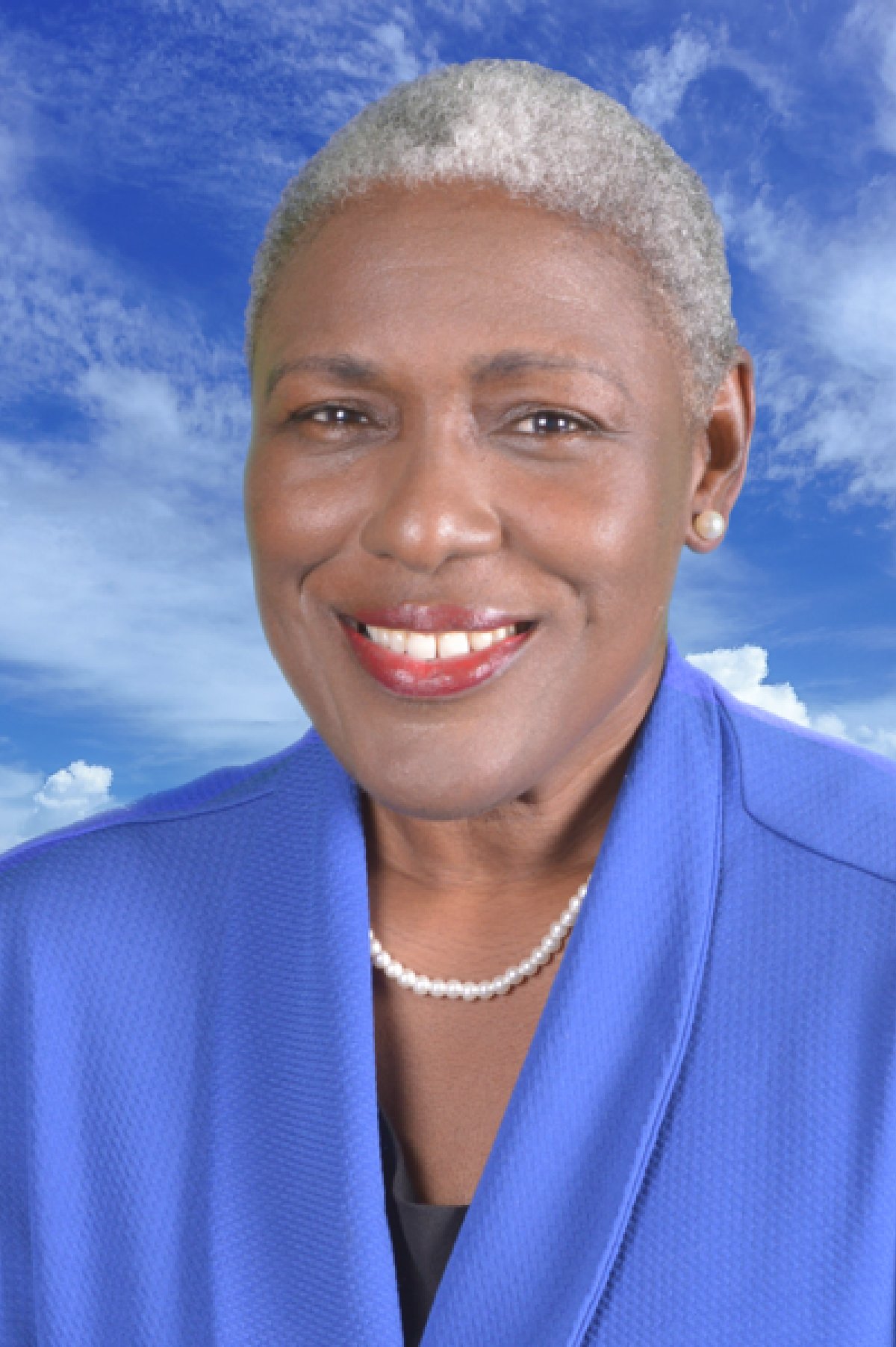 Manager, Programme Coordination & Implementation Oversight
Joy Mapp-Jobity currently serves as the Manager, Programme Co-ordination and Implementation Oversight for the RESEMBID Programme. In this multifaceted role, she oversees the overall implementation of the Programme from a strategic, tactical and governance perspective.
Joy is a development professional who is deeply committed to the sustainable growth and progress of the Caribbean region. She has over thirty years of rich and varied experience in development cooperation, strategic planning, project and programme management, performance management and monitoring and evaluation. A national of Trinidad and Tobago, she has worked for reputable organisations in the local public sector, the regional tertiary education sector, the regional banking sector and in multilateral development banking, including the Caribbean Development Bank.
Joy has also consulted for the International Development Bank through the Compete Caribbean Partnership Facility in the area of monitoring, reporting and communication for projects based in countries within the Organisation of Eastern Caribbean States. Her most recent position prior to joining RESEMBID involved leading a small team of professionals to develop a monitoring and evaluation system for a portfolio of projects supported by the United Nations in Trinidad and Tobago.
Joy holds a B.Sc. (Honours) from UWI St Augustine and a Master's in Business Administration from Andrews University in the United States.