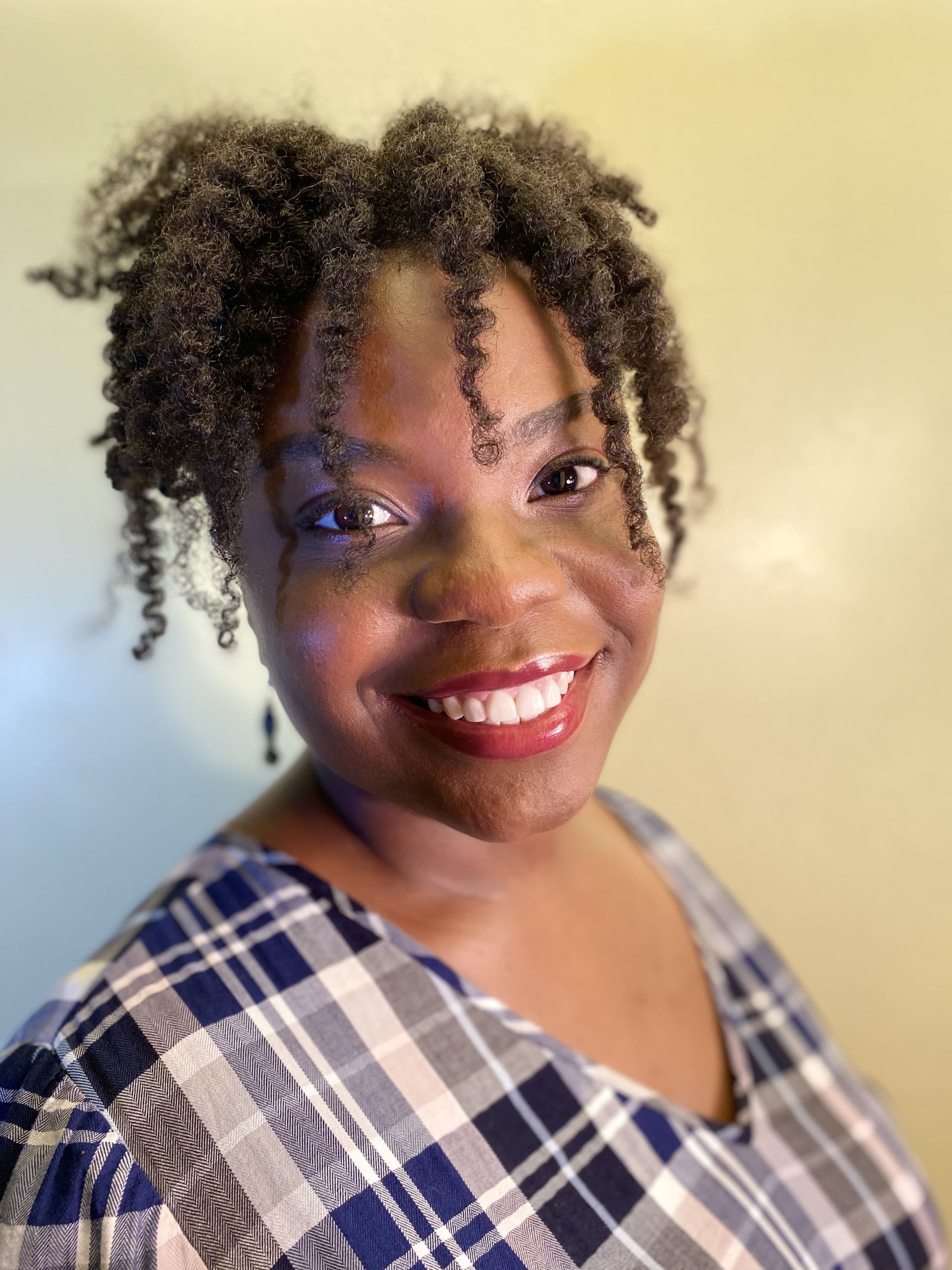 Communications and Social Media Officer
Grace joins the RESEMBID team with over seven years of experience in strategic communications, public relations, public information, content creation, and video production.
Most recently, Grace served as the Communications and Visibility Officer for the EU-funded renewable energy development project, the 'Technical Assistance Programme for the Sustainable Energy in the Caribbean (TAPSEC)'. There she co-led the development and implementation of the project's communication strategies, telling the story of renewable energy development throughout the CARIFORUM.
Since graduating in 2016, most of Grace's professional career has focused primarily on production and content creation for radio, print, and television. Grace has hosted her own bi-weekly talk radio show and produced and presented a weekly news magazine on behalf of the Government of Guyana. She now continues to pursue impact storytelling, capturing and sharing the story of RESEMBID in the Overseas Countries and Territories (OCTs). 
Grace graduated Summa Cum Laude with a Bachelor's of Science in Communications, with a concentration in Emerging Technology from Nyack College in New York.