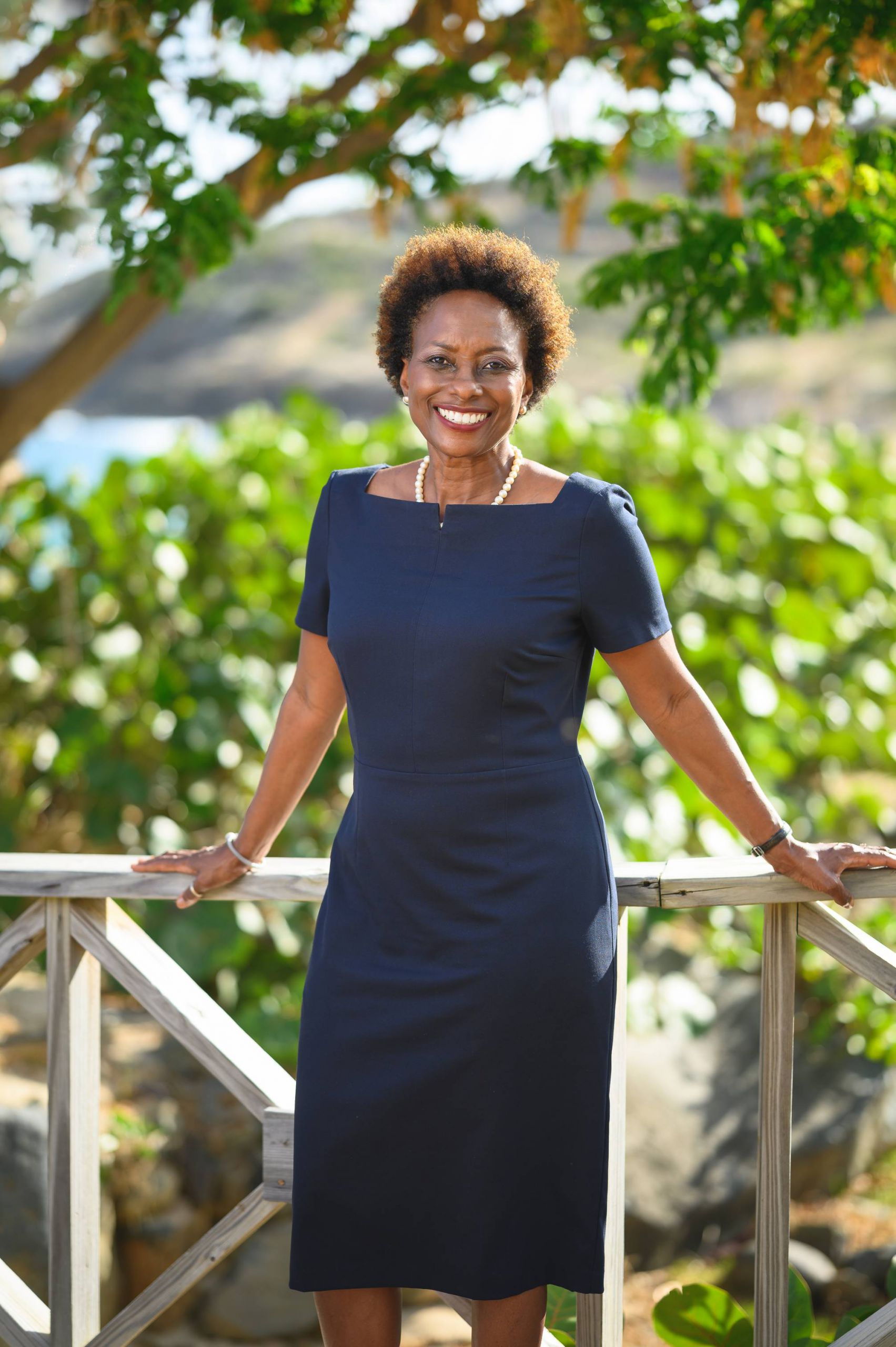 Manager, Programme Coordination & Implementation Oversight
In her role as Manager, Programme Coordination and Implementation Oversight at RESEMBID, Susan Branker-Greene oversees the Programme's implementation, ensuring strategic alignment, coordination and execution of agreed actions.
Her role further includes management of the Programme-wide work plan – ensuring alignment with evolving priorities and direction; facilitating results management, governance accountability and strategic communication; co-leading the development and implementation of the MEAL system, to enhance programme quality, effectiveness and results accountability; and managing the governance process, and senior counterparts in tandem with the Programme Director.
Her career has spanned various agencies and programmes. Most notably however, she has previously served in the capacity of International Development Cooperation Manager – developing two regional multi-year strategies, while overseeing the implementation of a 10 year, €12 million programme, covering 16 Caribbean countries.
Susan has also worked as an independent Monitoring, Evaluation, Accountability and Learning (MEAL) Specialist, conducting more than 15 midterm, final, and lessons-learned evaluations and assessments throughout her career – including as Team Leader for 10 evaluations. Her work work in MEAL has also seen the development and revision of MEAL frameworks for six regional projects and programmes supported by the World Bank, USAID, The Organisation of Eastern Caribbean States (OECS) and the Caribbean Development Bank (CDB).