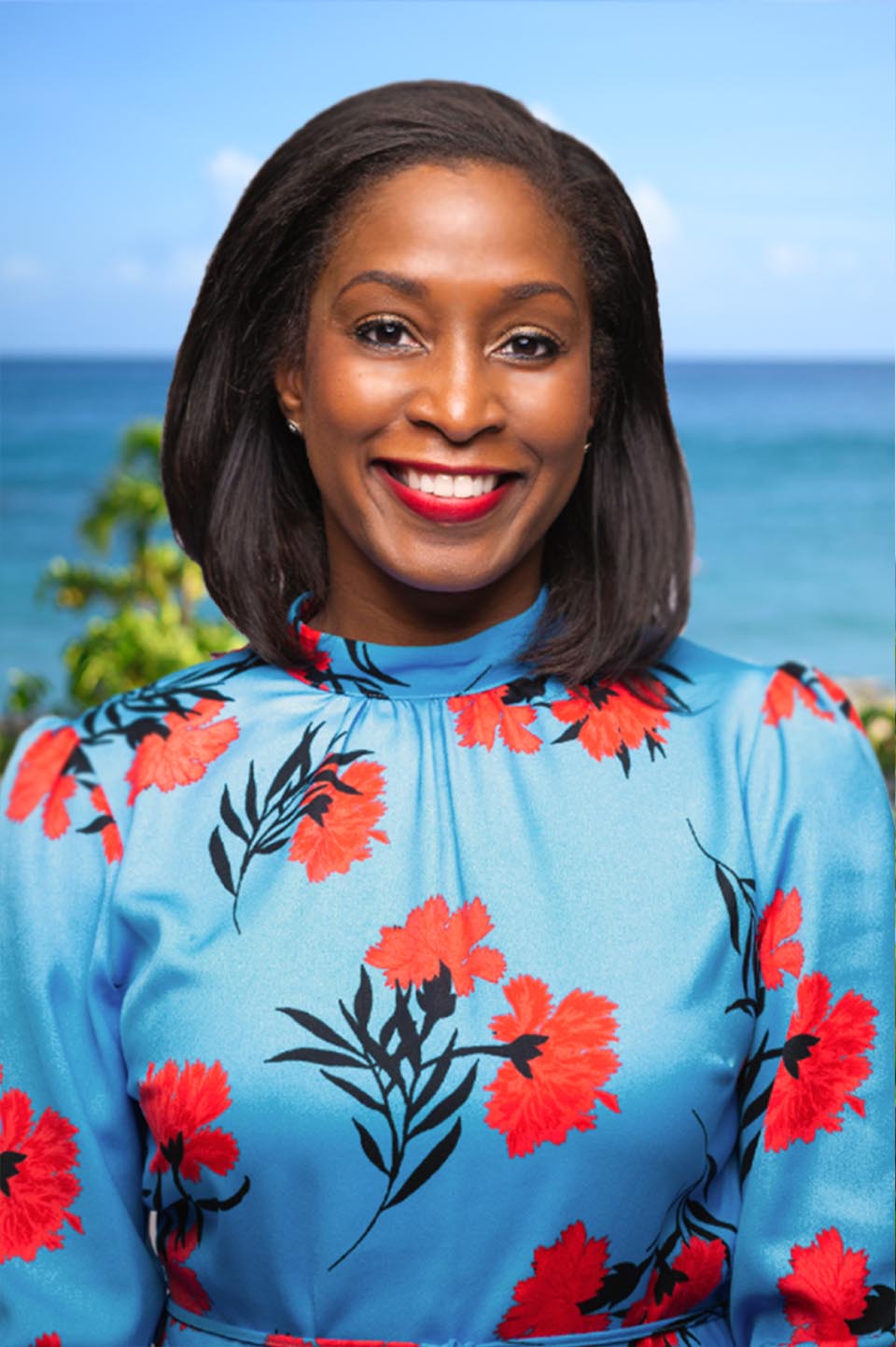 Manager, Communications and Visibility
A Trinidad and Tobago national, Nyssa is an award-winning strategic communications and public relations professional with over ten years of regional and international experience. She has worked with some of the Caribbean's most recognizable brands and personalities, creating content, executing events, and developing branding and communication strategies. She also has specialized knowledge in crisis and government communication, events, and tourism management.
Nyssa leads RESEMBID's communication and outreach strategy, communication policy development, and implantation and content creation. She is particularly committed to ensuring the Programme's communications activities support the development agenda of the Caribbean OCTs.
Nyssa is also an innovator and entrepreneur with a passion for sustainable development and in December 2020, launched Trinidad and Tobago's first and one of the Caribbean's first electric tricycles as a part of her green transportation company.