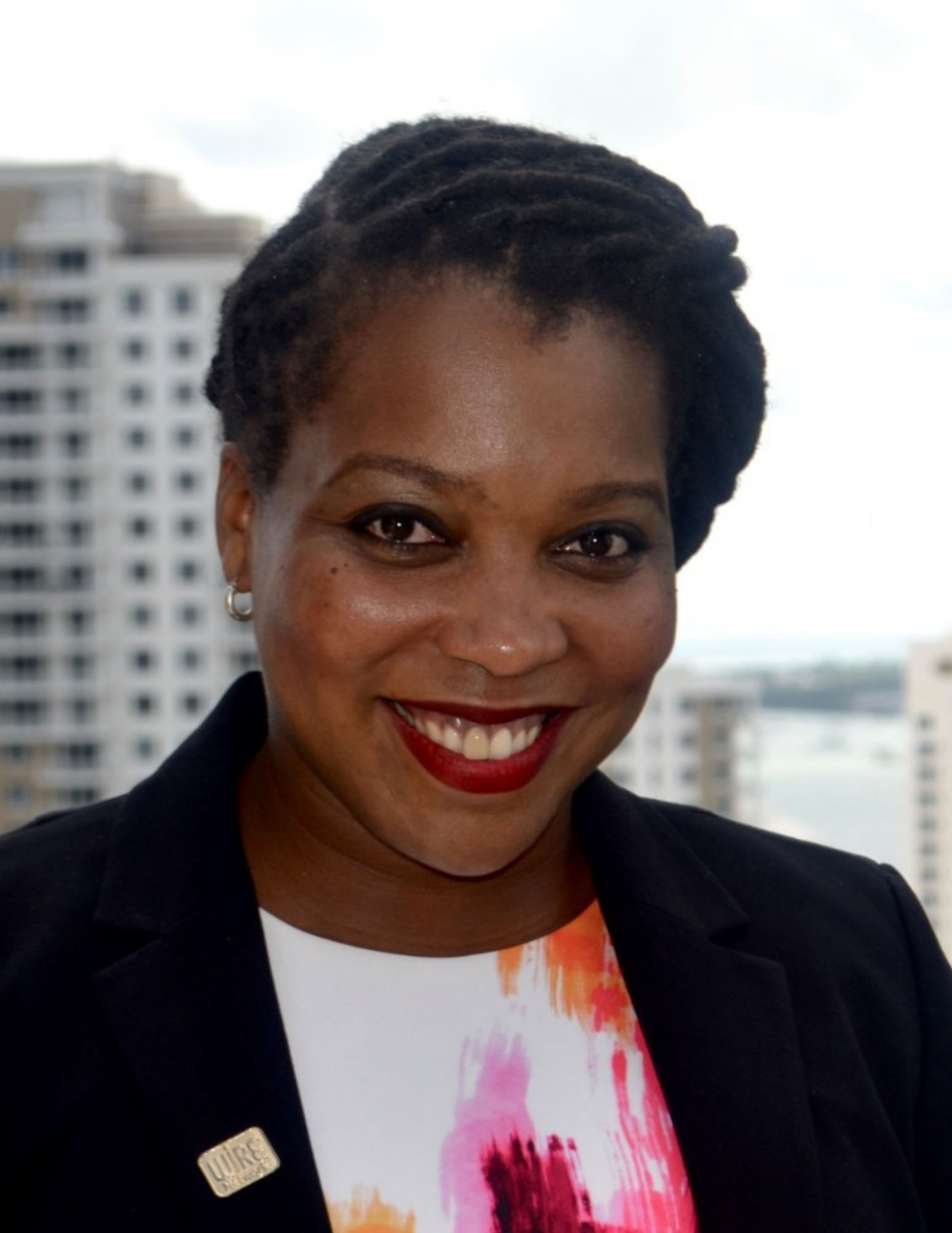 Programme Manager, Sustainable Energy
Nnyeka Prescod currently serves as Programme Manager for RESEMBID's Sustainable Energy work-stream. Her role involves management and strategic oversight for the Sustainable Energy portfolio of projects – from conception to implementation – and strategy and policy-level engagement with key stakeholders on the region's energy transition.
For the past ten years, she has worked in the area of Climate Change Mitigation in the Caribbean region – with a principal focus on renewable energy strategies, policies, implementation frameworks and programme management and evaluation.
She has garnered experience throughout much of the Caribbean region in islands such as Trinidad and Tobago and Jamaica and also has recent experience in the Overseas Countries and Territories of the European Union (OCTs).
Her professional engagements to date have placed her in the crux of the region's multi-lateral and bilateral work on the sustainable energy transition – supporting the efforts of various regional organisations and governments, including: The Caribbean Electric Utility Services Corporation (CARILEC) in developing and delivering training programmes for its members; Antigua and Barbuda in the development of a Sustainable Energy Roadmap for the island; and the development of Trinidad and Tobago's Carbon Reduction Strategy Implementation Framework.
She holds a Bachelors Degree in Geology and Alternative Energy from the University of the West Indies, Mona Campus, and a Masters Degree in Sustainable Building Technology from the University of Nottingham.