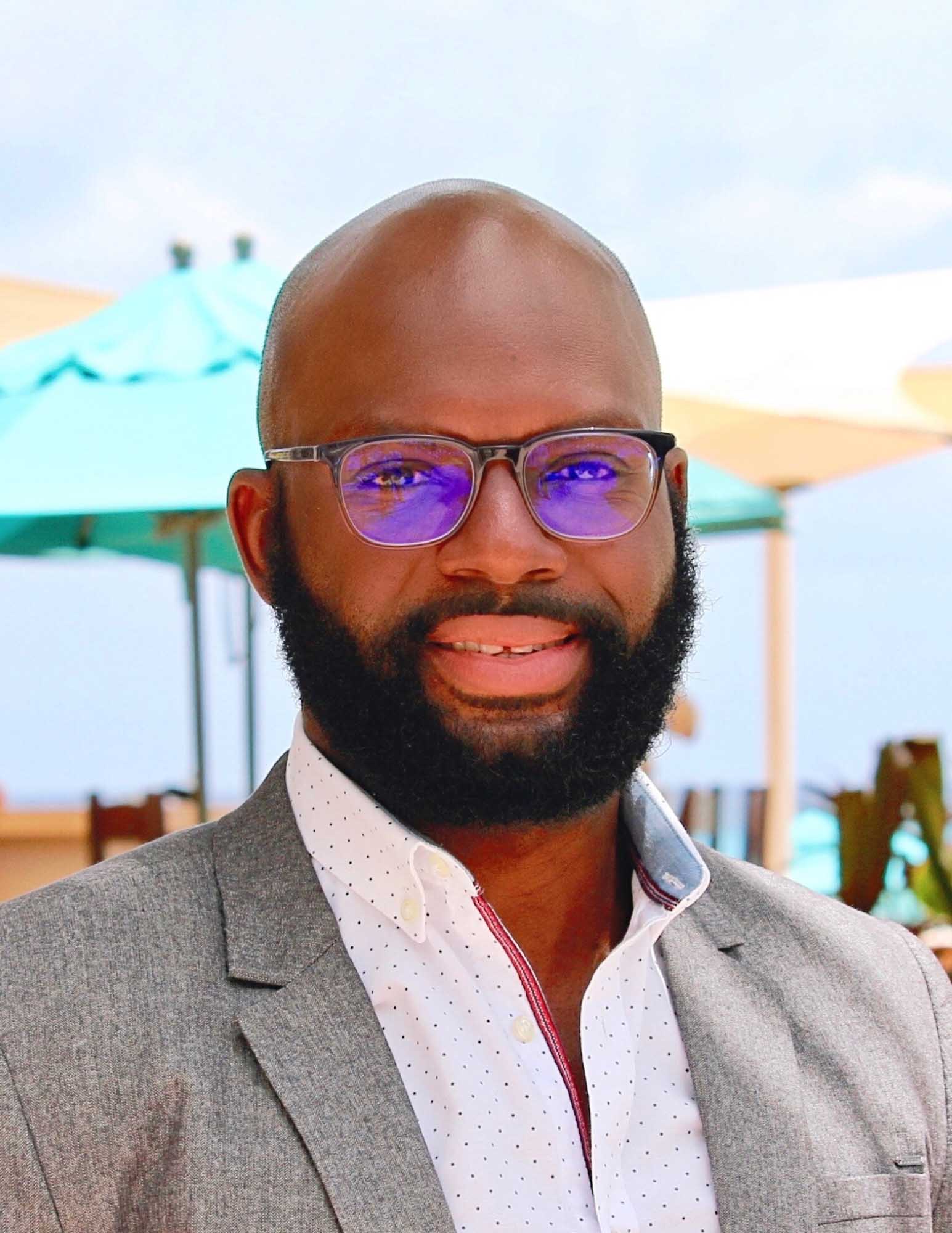 Manager, Communications & Visibility
In his current role as Manager, Communications and Visibility within the RESEMBID Programme, Dr. Jamal Browne leads the development and implementation of the Programme's Communications Strategy and annual work plan, applying a proven combination of innovative and cutting-edge communications tools and approaches.
In this capacity, he offers strategic oversight and substantive inputs on branding, corporate design, public and press relations, digital media strategy, website development, videography and film production, social media management, digital marketing, and network and partnerships coordination.
His professional experience spans international development, academia, and the private sector. He has thus worked with various regional institutions and international agencies including The University of the West Indies, St. Augustine Campus (2012-2014), the United Nations Human Settlements Programme (2014-2015), UNDP (2016), Habitat for Humanity International (2016-2017), and GIZ (2018-2019).
In 2016, he was recognized by the Obama White House and US State Department for his leadership in civil society, and was thus inducted into the inaugural cohort of the Young Leaders of the Americas Initiative (YLAI).
His PhD (2017) explored the socio-economic impact of documented versus undocumented social tenures on household-level vulnerability, and he is also currently pursuing a Masters Degree in Journalism with Harvard University. He is a published author, trained Journalist, Broadcaster and Digital Media Specialist.
Jamal is a passionate creative and unwavering team player, and is committed to probing the frontiers of information and society, in search of new and creative ways of effectively connecting both.