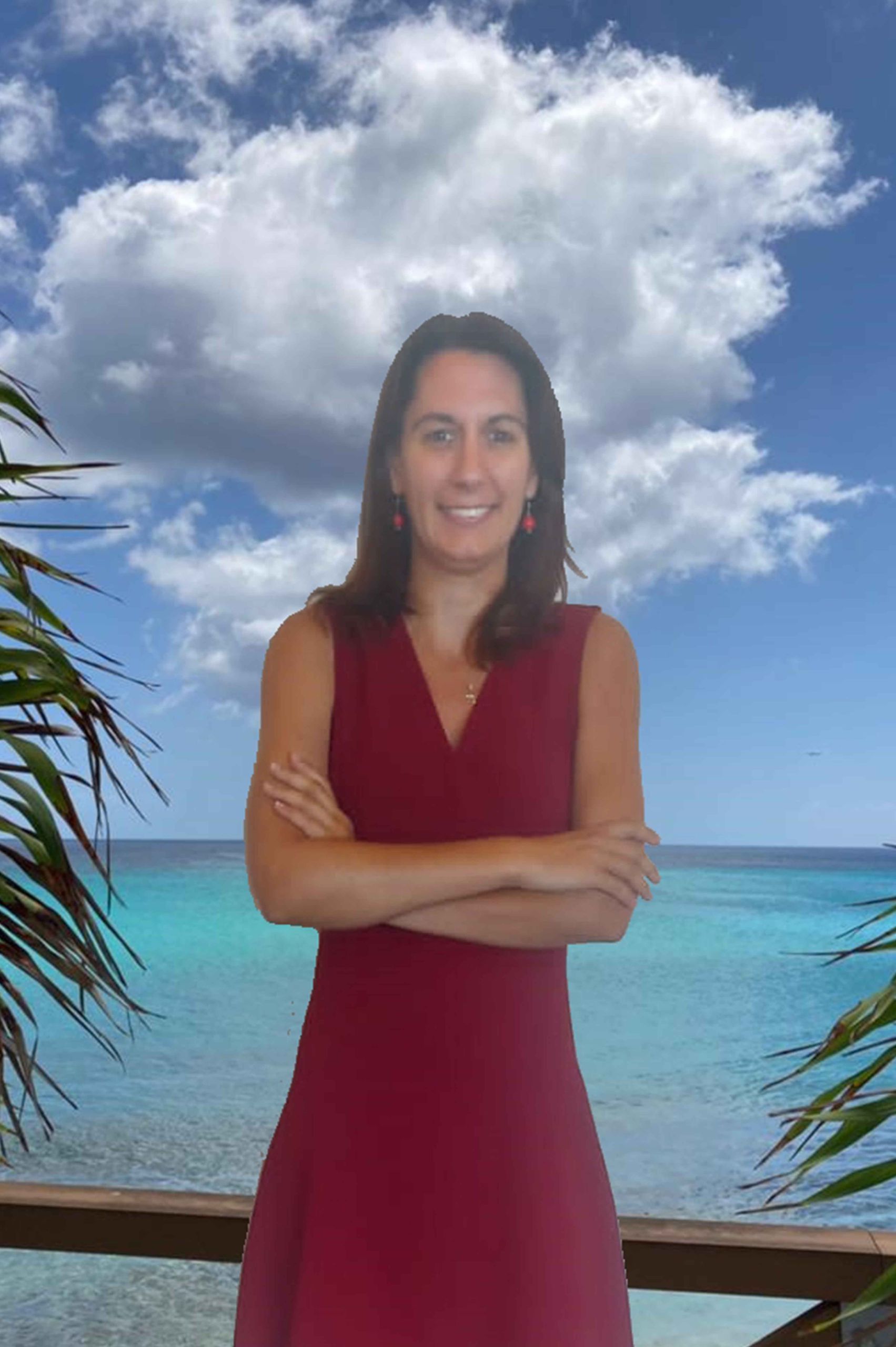 Associate Programme Manager and Special Assistant to the Programme Director
Sandrine has joined RESEMBID as Associate Programme Manager to support the development and implementation of RESEMBID's programme portfolio and management of stakeholder relationships.
She has 10-years' experience in working in international project management. Sandrine spent two years in Morocco where she was responsible to coordinate and monitor scientific programmes based on Morocco's development priorities.
Professionally, Sandrine has worked with various international institutions such as the European Union, the World Bank and Association of Southeast Asian Nations (ASEAN).