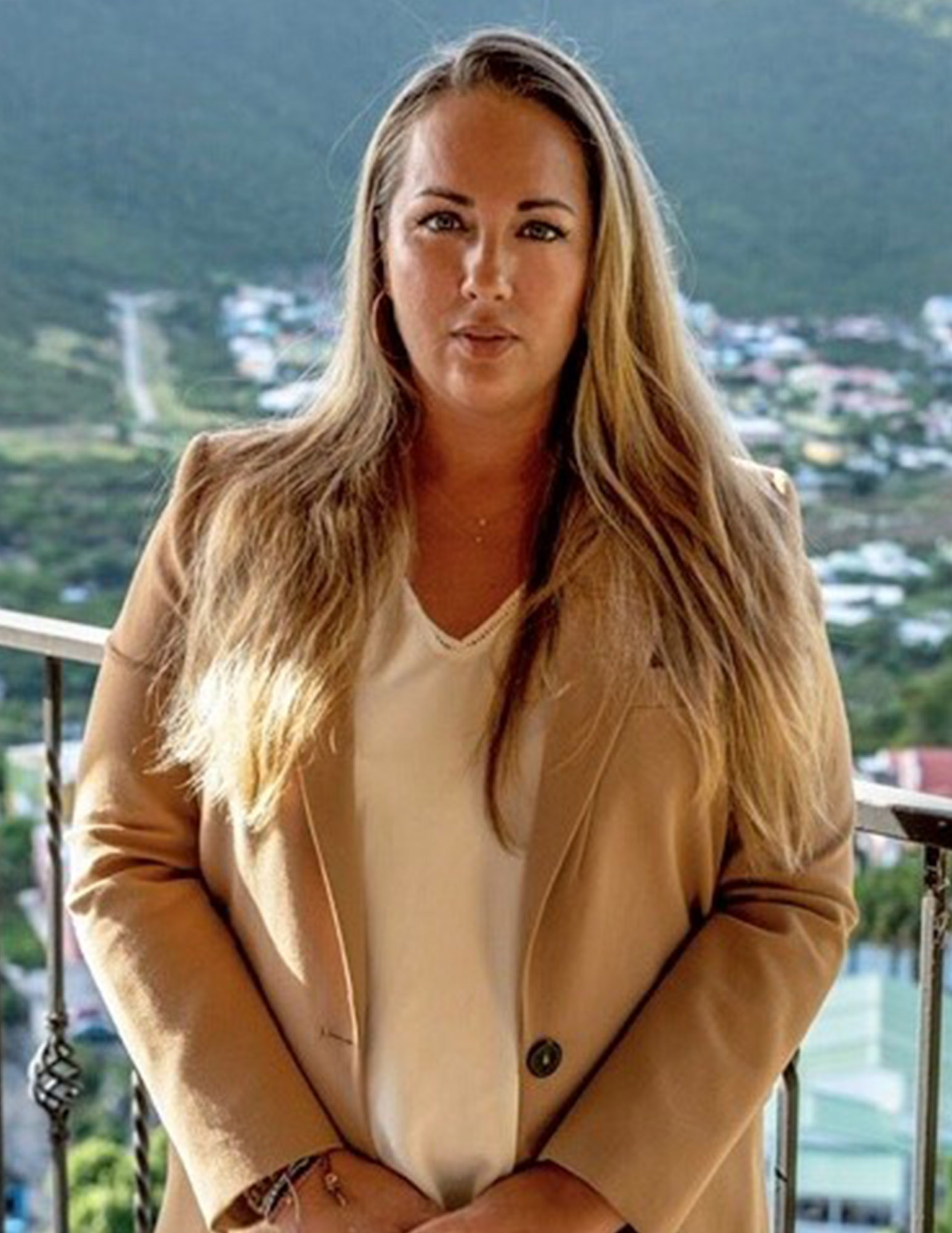 Assistant, Finance & Administration
In her role as Administration and Finance Assistant within the RESEMBID Programme, Robyn Dekker supports the Programme's administrative and finance functions. Her role expands substantively to that Office Manager, catering to all Programme-related logistical and clerical matters on Sint Maarten.
Prior to joining RESEMBID in January 2020, Ms. Dekker served as a Flight Attendant for 8 years. Her extensive travels also afforded her the opportunity of pursuing her interest in humanitarian work – the most memorable of which she believes were her assignments in Greece and on Sint Maarten.