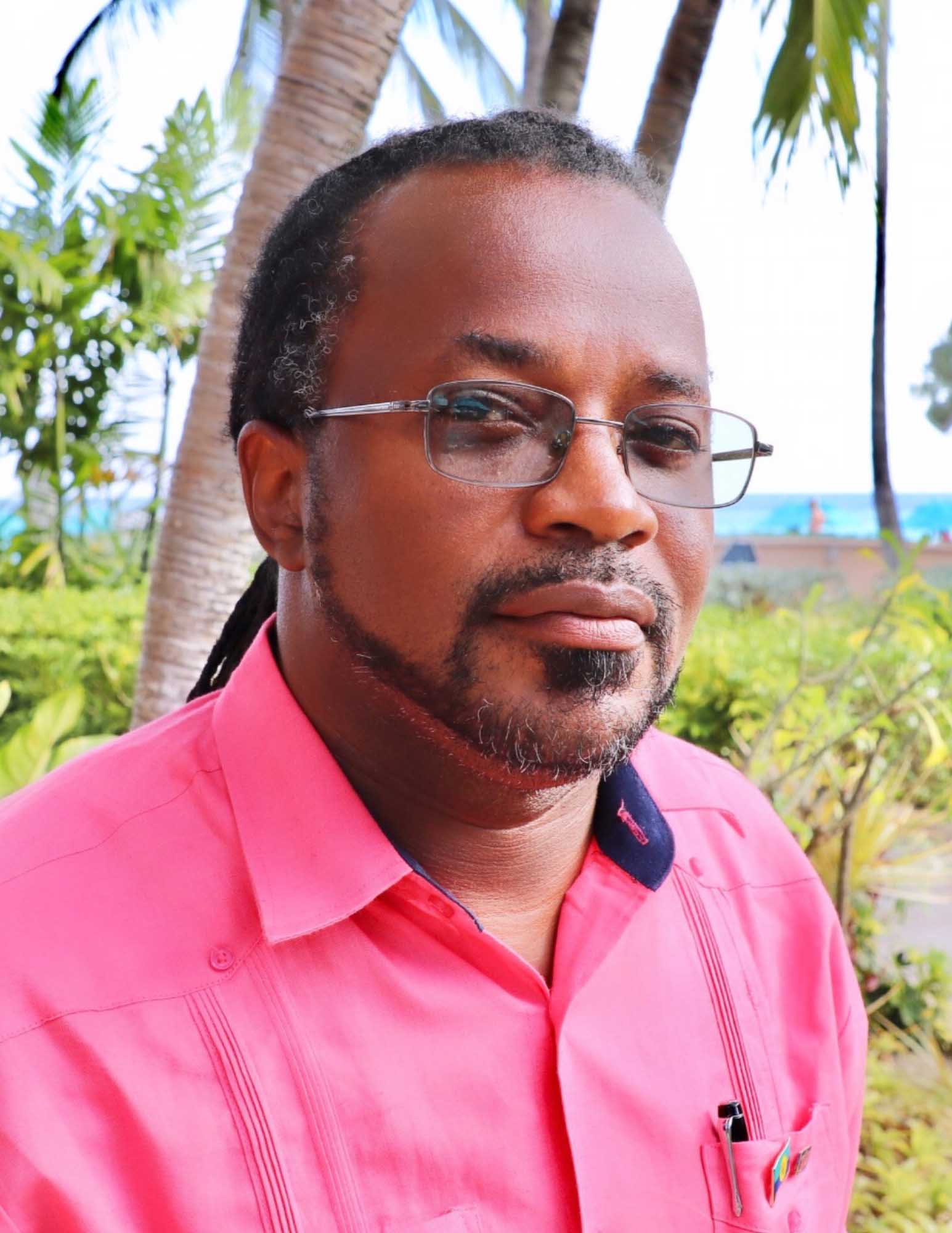 Manager, Finance & Administration
In his current role as Manager, Finance and Administration, Nigel Duncan is responsible for the day-to-day finance and administrative operations of the RESEMBID Programme.
His remit at RESEMBID involves the overall management of the finance and administration portfolio; the facilitation of programme logistics in support to key operations and office management; implementation of Information Technology tools; management of procurement processes; capacity building; and risk management.
He previously served as Project Administration Officer on the GIZ-funded and implemented Renewable Energy and Energy Efficiency and Technical Assistance (REETA) Programme (2014-2018) under the 10th European Development Fund; and the GIZ-implemented 11th European Development Fund Technical Assistance Programme for Sustainable Energy in the Caribbean (TAPSEC) (2019-2020). In both instances, his role demanded cross-institutional and collaborative work with the Caribbean Community Secretariat (CARICOM) Energy Programme and other key regional institutions.  He also previously served within the CARICOM Secretariat for 8 years.
Nigel holds a Bachelors Degree in Business Management, and an MBA.